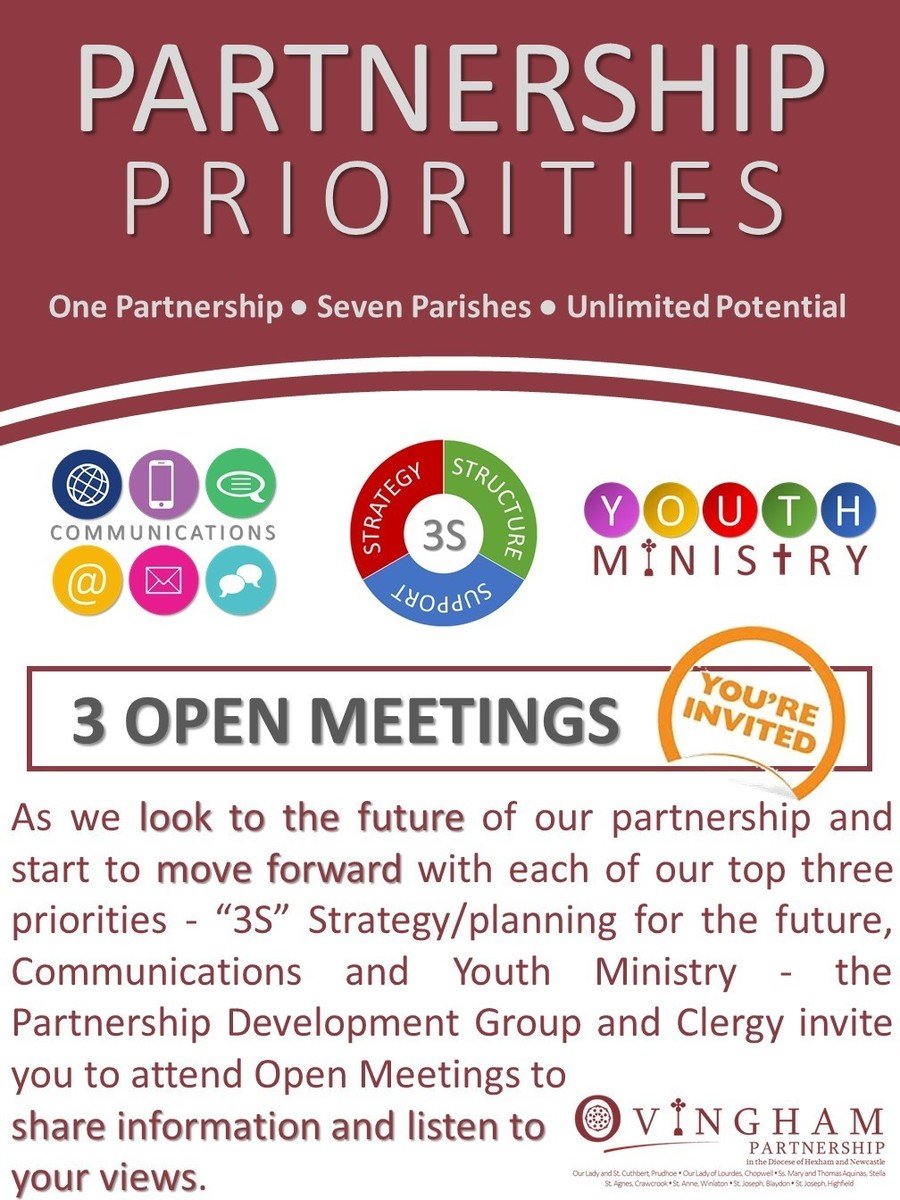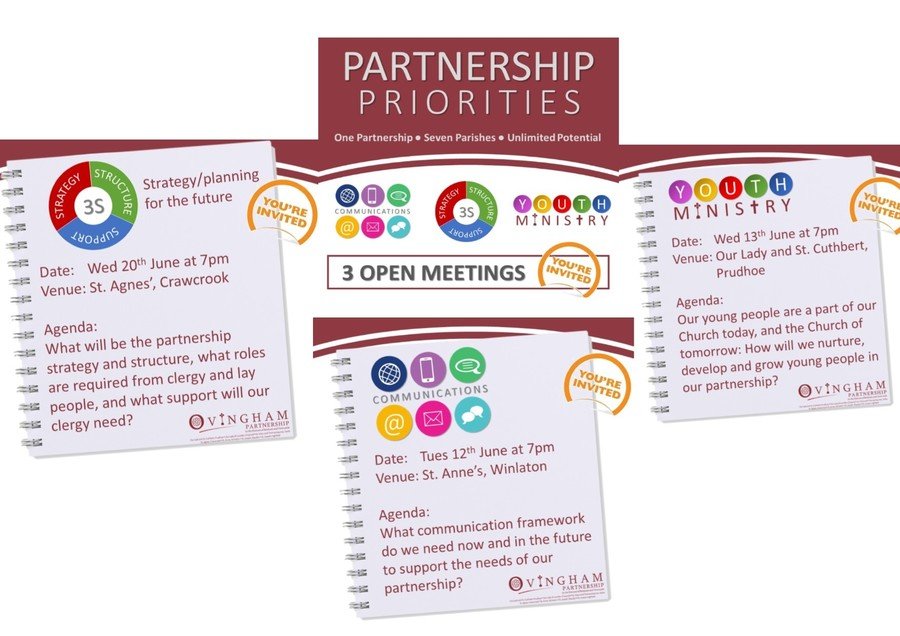 Join us in prayer
Please remember the following in your prayers:
Chloe Anna Cant, Aaron Armstrong, Brian McNally, Ruth MacCaughey, Mia Slowie, Audrey Rafferty, Patrick John Lawrence, Helena Elliott, Irene Gilhooly, Maureen Baines, George Gill, Monica Coleman, Terry Reay, Tony Tynan, Simon Burns, Julia Knight, Doreen Hodgson, Michael Delamere, Jane Parkin, Tony Pfiffin, Wilf Crawley, George Dixon, (Martin) John Brice and Fathers Tony Duffy, Richard Harriot, David Tanner, Ian Hoskins and Pat McKenna.
This Easter season, we pray especially for:
New Members of the Church
Vocations, especially on the World Day of Prayer for Vocations (4th Sunday of Easter)
Human Work, especially on St Joseph the Worker (1 May)
The Right Use of the Media, especially on World Communications Day (Ascension of the Lord)
The Church, especially on Pentecost Sunday
Sacramental Preparation 2018
The Rite of Election liturgy for our young people who are preparing to celebrate their First Holy Communion took place in April. Their time of preparation is almost complete...the celebration of First Holy Communion takes place on the weekend of 16th/17th June.
Please keep our young people and their families in your prayers.
Latest calendar Events
The Birth of John the Baptist

24

Jun

2018

All weekend Masses as usual
Feast of SS. Peter and Paul

29

Jun

2018
What is GDPR?

Things are changing! The GDPR came into force from 25th May 2018. This will affect how churches and many other organisations manage personal data and how this is protected and shared. The EU's General Data Protection Regulation (GDPR) is the result of four years of work by the EU to bring data protection legislation into line with new, previously unforeseen ways that data is now used.

Currently, the UK relies on the Data Protection Act 1998, which was enacted following the 1995 EU Data Protection Directive, but this will be superseded by the new legislation. It introduces tougher fines for noncompliance and breaches, and gives people more say over what companies can do with their data. It also makes data protection rules more or less identical throughout the EU.
Please click HERE to read the diocesan Data Protection Policy